INSPIRATION AND REST IN A ROMANTIC AND RURAL ATMOSPHERE
MAKE YOUR EXPERIENCE UNFORGIVABLE
La Fontaccia, an farmhouse near to Florence, is immersed in the sweet hills of Tuscany. It used to belong to Elisabetta family and it was respectfully restored after being abandoned for years, and it became an ideal place for those who are looking for inspiration and rest in a romantic and rural atmosphere. Elisabetta and Samuele will welcome you into their home, and into their biological farm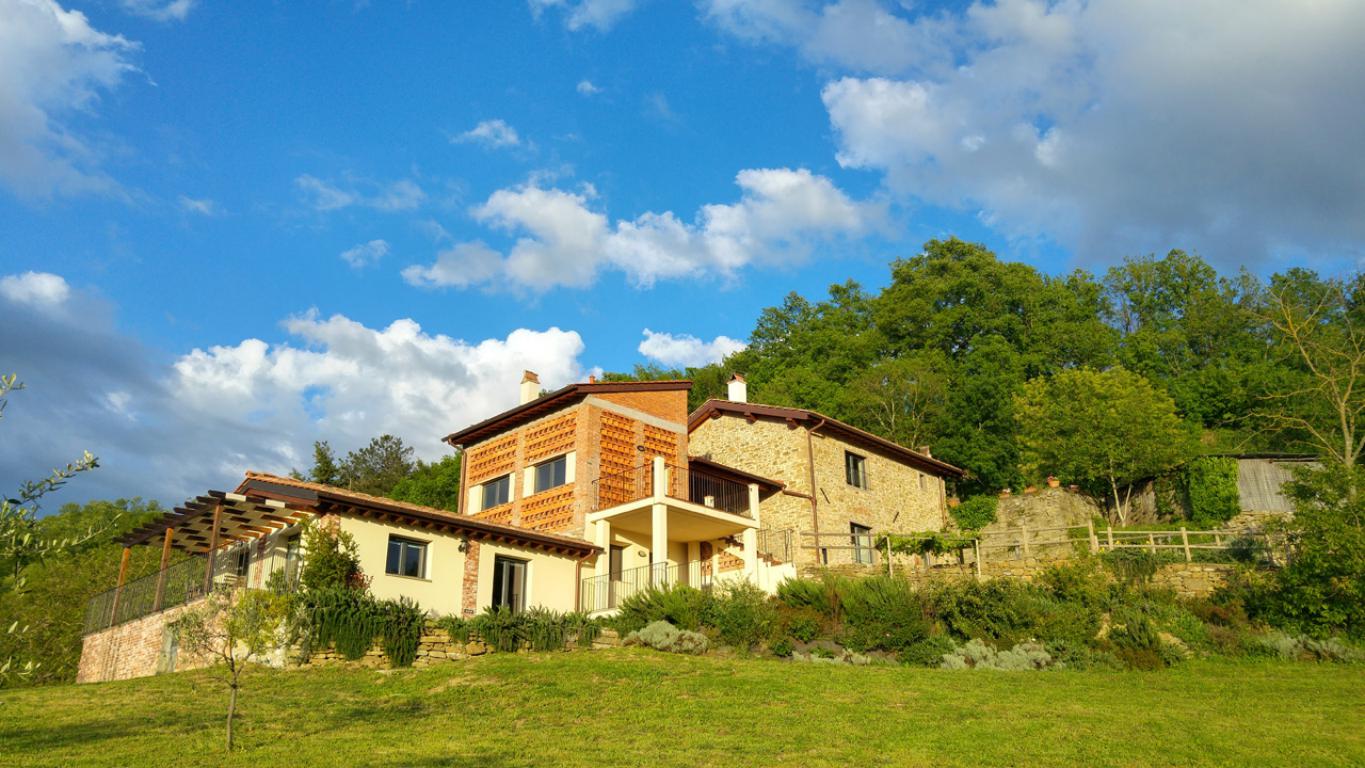 THE ROOMS AND THE APARTMENTS
Two apartments and three rooms, all different between each other for their colors, their furniture and their disposition. They all are studied in their smallest details through the use of old and new pieces of furniture typical of Tuscany and rural life.
Look at our rooms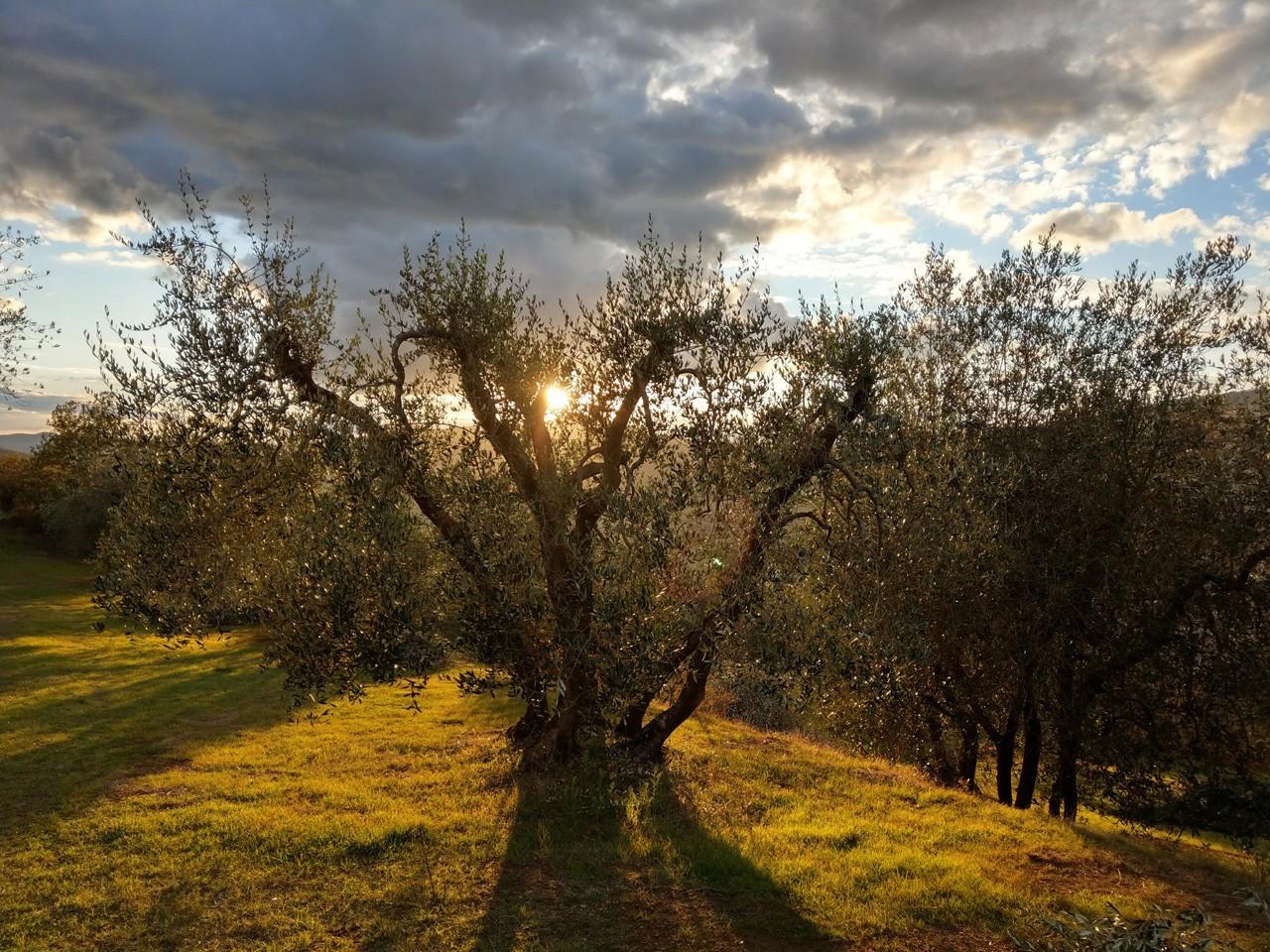 Sustainable and Biological
La Fontaccia farm consists of 14 hectares of land, divided between woods and olive groves. Since the very beginning we paid particular attention to the issue of sustainability, from an environmental, agricultural, energetic and working point of view. This is why, three years from the beginning of our business, we became a biological enterprise. We personally take care of every aspect of the farm.